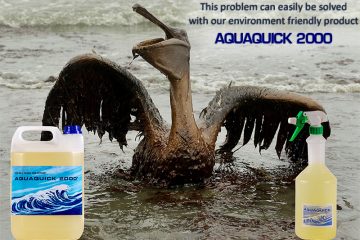 AQUAQUICK 2000 is a revolutionary, water based cleaning product, that is composed out of ecological materials and plant extracts. The product is very suitable for the elimination of all animal, vegetable, synthetic and mineral oils and greases …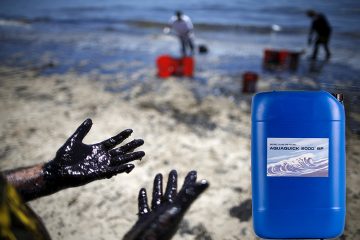 AQUAQUICK 2000 SP is an user and environment friendly cleaning product which is very suitable for the removing and cleaning of all mineral, vegetable, animal and synthetic, oils and greases (hydrocarbon). Opposite to AQUAQUICK 2000, AQUAQUICK …
Why Work with AQUAQUICK EUROPE?



 PROFESSIONAL SKILL
Our team are highly skilled, experienced, efficient, and professional. They possess the necessary qualifications & certifications for their jobs.



OUR STANDARDS
We meet the standards that are required by the client and environment agencies.


ENVIRONMENT FRIENDLY
Environment friendly products & services approved by the authorities.


REPORTS & UPDATES
We prepare project reports and updates at site.


LABORATORY TESTS
We provide laboratory test results on our projects to confirm completion of project and tasks.


CO-ORDINATE PROJECTS
We submit and co-ordinate with environment authorities on our projects.
Who We Are?
Since 1998 AQUAQUICK 2000 is market leader in the Netherlands for the Dutch Fire Brigades (Solving calamities on road surfaces after oil spills). In 1999 the company name was changed into Van Beek Eco Products by, and since then the AQUAQUICK products were produced and marketed under that name.
In May 2003, PT AQUAQUICK ASIA was established in Indonesia, to market the AQUAQUICK products in Asia, Australia en New Zealand.
In the second half of 2004 PT AQUAQUICK ASIA opened a blending factory in Indonesia and is in charge of the production for the above mentioned regions. Today AQUAQUICK 2000 is being produced under the name AQUAQUICK EUROPE which has been established since 2010.
This wide range of approvals and certificates guarantees that the AQUAQUICK products are completely save for environment and user.
Clients / Partners / Approvals & Certificates